I've got a few remaining waistcinchers in stock. These are samples I made for display at conventions. I've dropped the price to $25. They are available from my Etsy.

They are all steel boned, with hand set grommets. More pictures below the cut, click on the pictures to go to the listing.

Magenta brocade with cherry blossom and fern embroidery (size 24):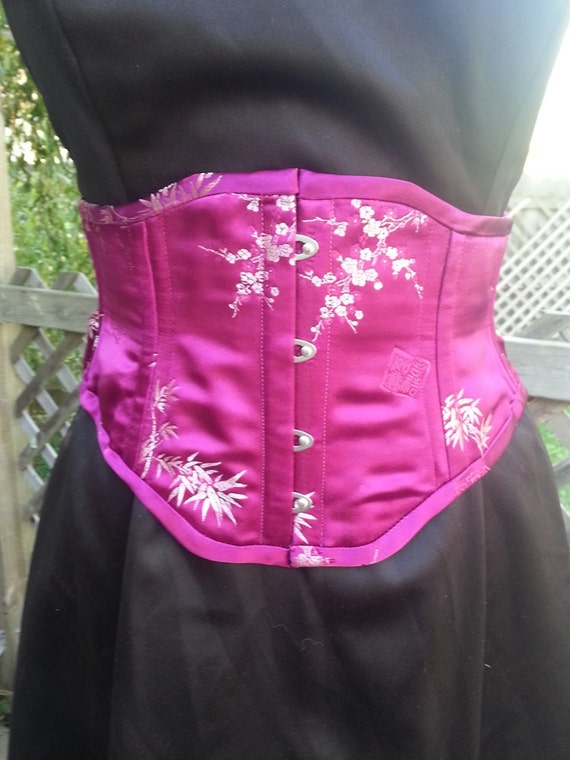 Pinstriped size 32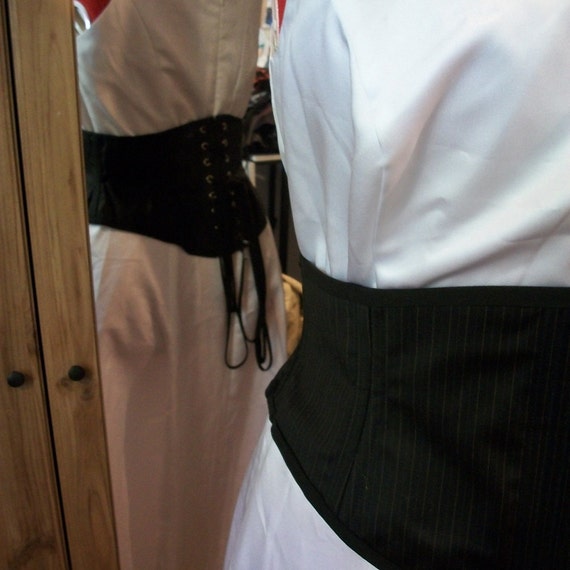 Pink Moths and Flowers brocade (size 22)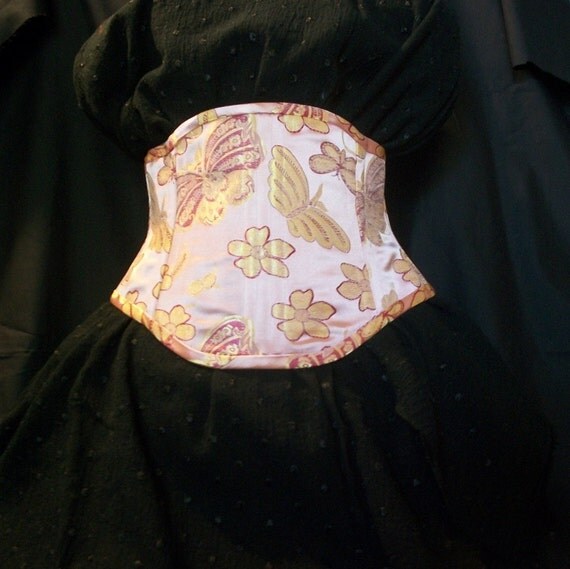 Red silk brocade (size 26)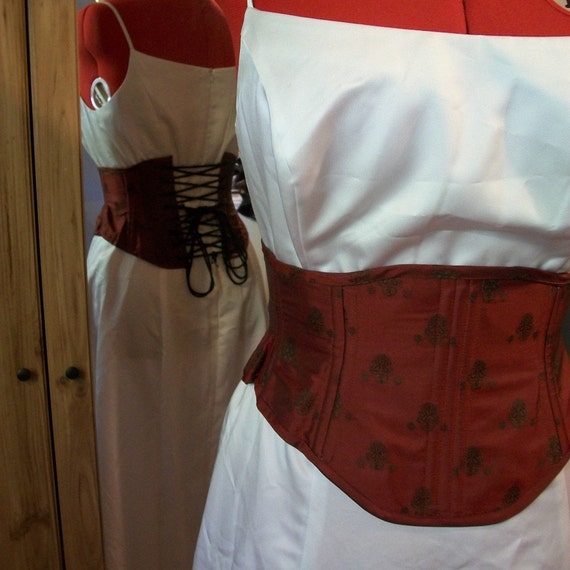 I've also dropped the price on the remaining bustles I have on hand to $25.